Home » Our Resorts in St. Maarten» The Villas » Virtual Tours » Living Room Virtual Tour
The Villas at Simpson Bay Resort
Living Room Virtual Tour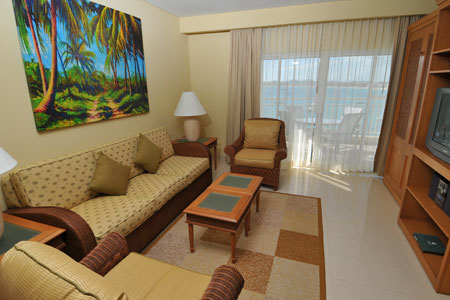 Relax like you never did before. The living area of your suite or villa gives you the convenience to have a public area in your room where you can relax watching T.V. or a movie with the family or playing a board game in the dinning area. The living area is the perfect place to rest with family and friends after a whole day of fun in St.Maarten. If you prefer to ease your mind al fresco, you can open the sliding doors of your living area and watch the magnificent sunset of Simpson Bay in the terrance. Take a look at our virtual tour.
---
Please wait until the file finishes loading, This feature requires Apple QuickTime, If your browser does not load the movie by default please click here to download it

Click on the image and move the mouse pointer where you want to go. Use the SHIFT and CTRL keys to zoom in and out.