Home » Our Resorts in St. Maarten» The Villas » Virtual Tours » Terrace Virtual Tour
The Villas at Simpson Bay Resort
Terrace Virtual Tour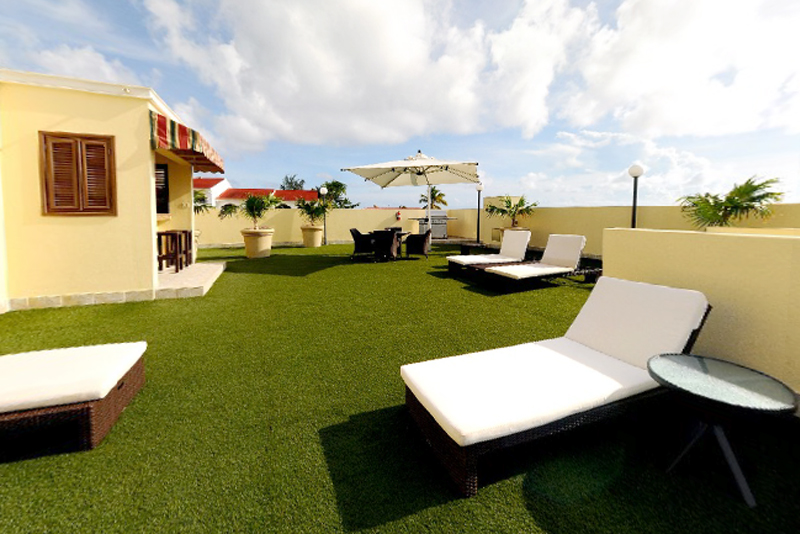 Simpson Bay at your feet. That is right! this is the feeling when you step on the top terrace we have at The Villas in Simpson Bay Resort, with nothing to cover the The Villas building you will experience an unparalleled view of the bay with picture perfect sunsets. The top terrace is the perfect place to spend the afternoon in company with friends and family. Take a look at the amenities you will find in the top terrace and book your vacations at The Villas building.
---
Please wait until the file finishes loading, This feature requires Apple QuickTime, If your browser does not load the movie by default please click here to download it

Click on the image and move the mouse pointer where you want to go. Use the SHIFT and CTRL keys to zoom in and out.