Café Britt
The finest Costa Rican Coffee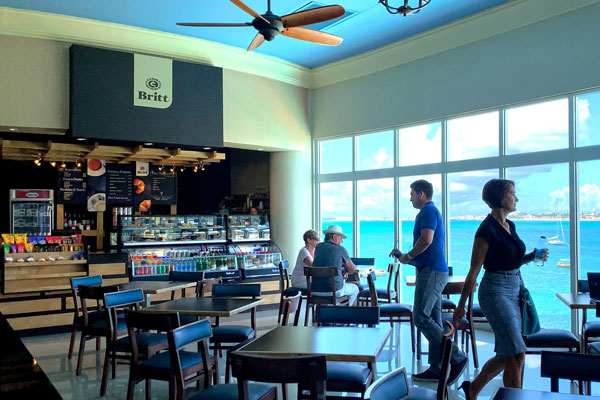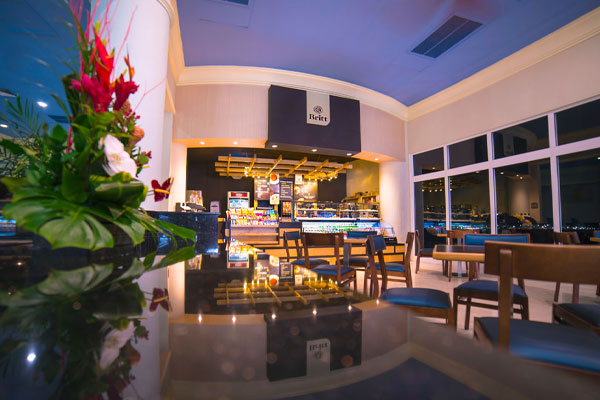 Inside the main lobby you will find Cafe Britt which serves a variety of coffee, cappuccinos, expressos and lattes, all made to perfection.

You can also get fresh foods, croissants, sandwiches, snacks, drinks and delicious ice creams.
Every day sabor the exquisite cuisine from 7 a.m. to 11 p.m.
Online Reservations / Inquiries
Please Fill All Applicable Fields.