Aquamania
A week of fun with Aquamania, located on the Marina, the Lobby and on the Beach in Simpson Bay Resort, Marina and Spa.
Activities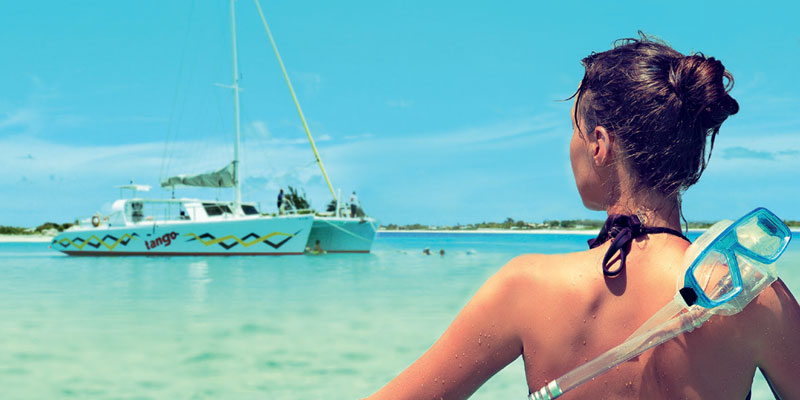 Lambada & Tango
Tuesday to Friday. Daysails to Anguilla and prickly pear islands. BBQ Lunch, Open Bar, Snacks, Snorkeling, Swimming and Pristine Beaches. I'ts Paradise!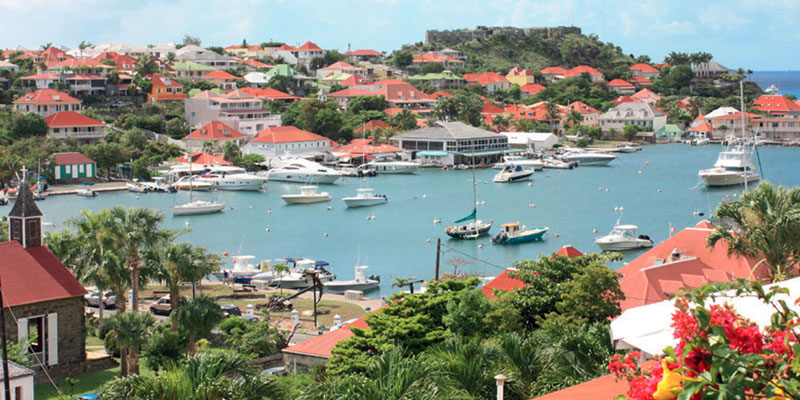 St. Barts
Visit the Jewel of the Caribbean in under an hour with high speed ferry edge that will whisk you away right from Simpson Bay Resort, Marina and Spa to the "Caribbean Riviera". Sun drenched beaches, boutique, shopping, fabulous sidewalk cafes and 9 square miles to explore.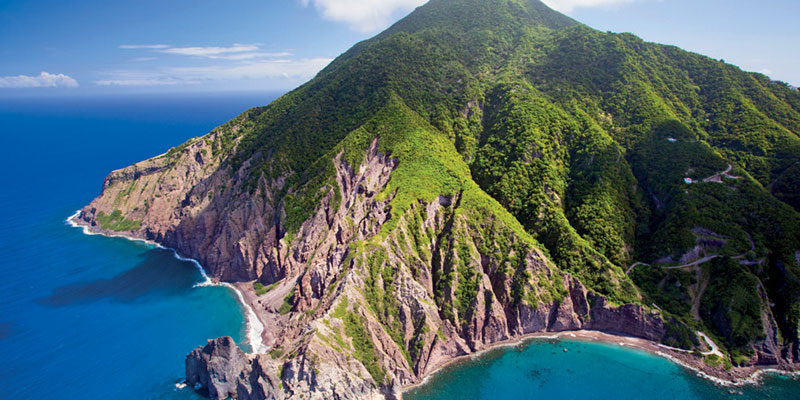 Saba
It's a world apart right on our doorstep, an eco paradise for hiking, sightseeing and scuba diving. Don't miss the chance to spend a day in Saba. Wednesday, friday and sunday departures.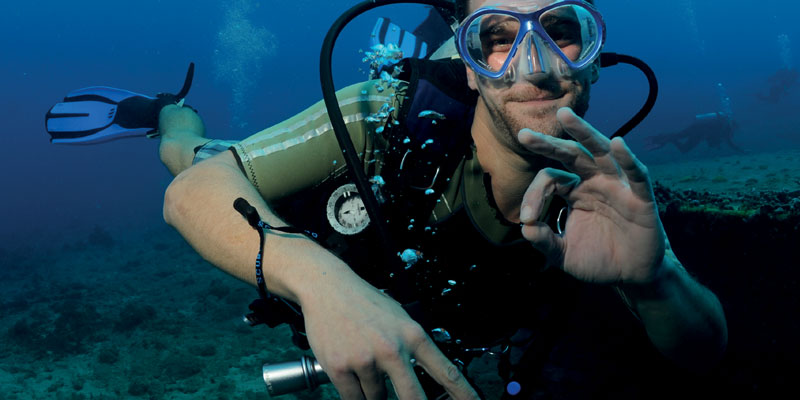 Scuba Diving
A portal to St. Maarten's Underwater World, right from Simpson Bay Resort.
Diving trips daily for beginners and experienced divers, courses, night dives and trips to Saba.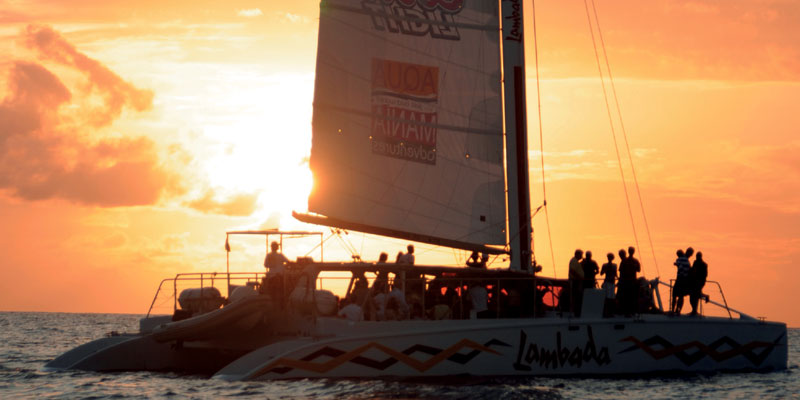 Evening Cruises
As daytime fun gives way to night time pleasures. Come join our Conga line!. Hotel guest specials at the beginning of the week.
Lambada Sunset Thursdays. Tango dinner cruises Wednesday & Friday.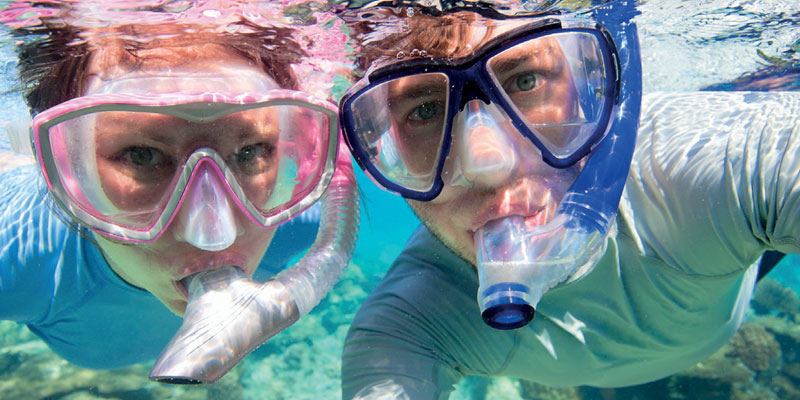 Come Snorkel with Us
Sand dollar snorkel trips to creole rock.
Santino round the Island visiting Pinel and tintemarre Islands.
The 3 hour tour from Dock Maarten to Little Bay and down to Simpson Bay.
Lambada and Tango to Anguilla and Prickly Pear.
Ask for a Scuba Dive and Snorkel Combo. We snorkel daily.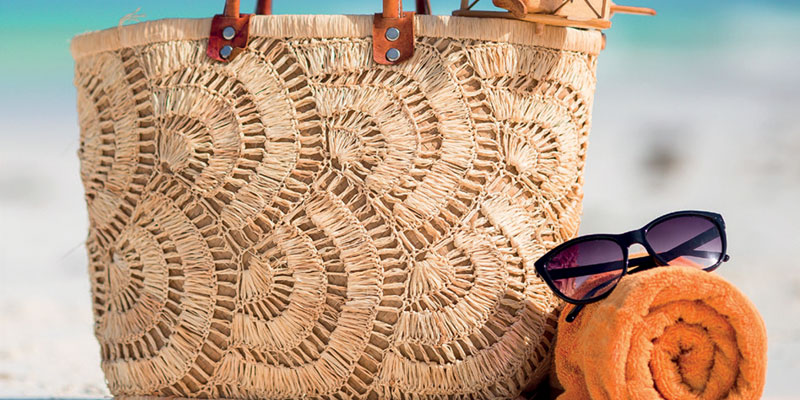 Aquamania Boutique
Stores at Simpson Bay Little Bay and Dock Maarten. Take a little island 'ting home with you, and make the vacation linger a little longer.