Red Piano Bar
A party will break out every night!
Your hosts Drew and Marie will make sure you feel like one of the family, and balance permitting, it has been known for the bold and brave to "shake their money-maker" on top of the red piano. With new and exciting performers every month. We offer live music every night and exclusive cocktails and drinks you won't find anywhere else.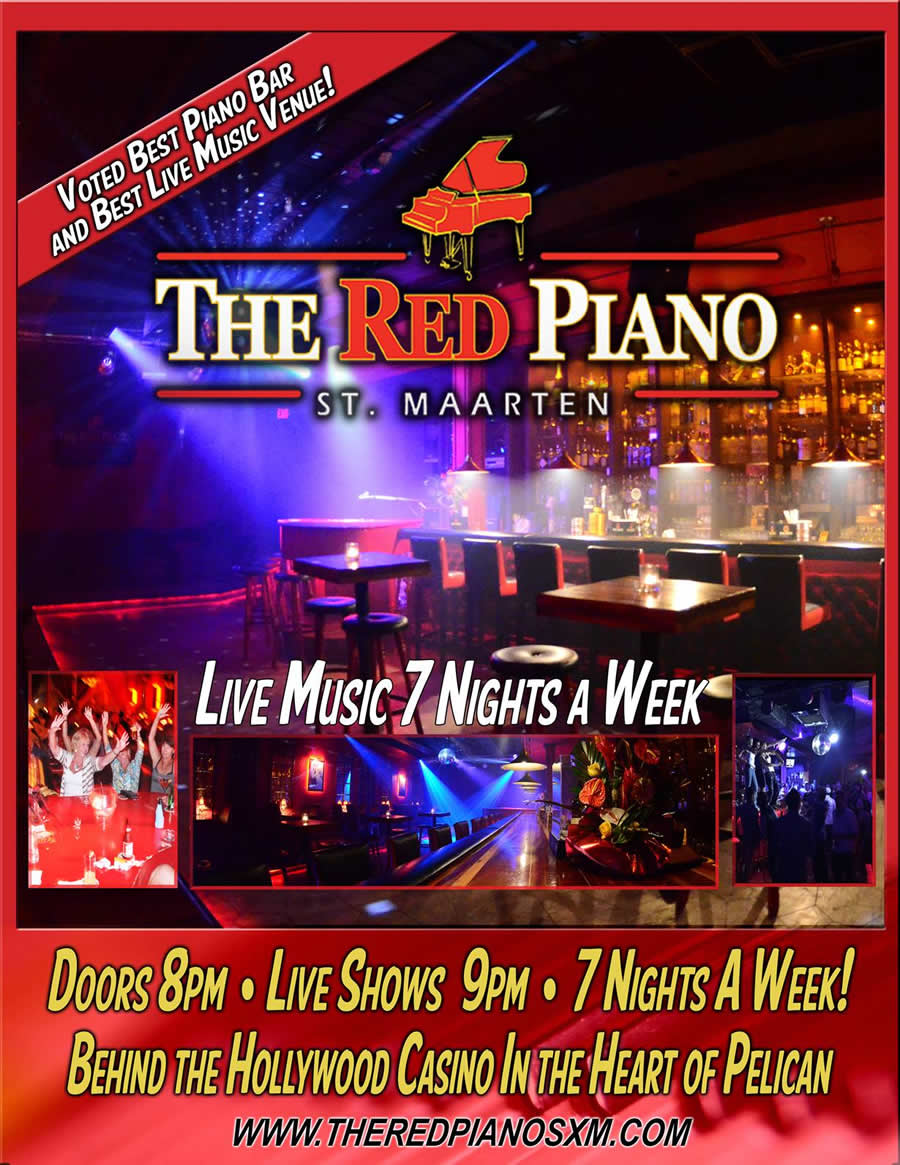 Online Reservations / Inquiries
Please Fill All Applicable Fields.