Gourmet Bistro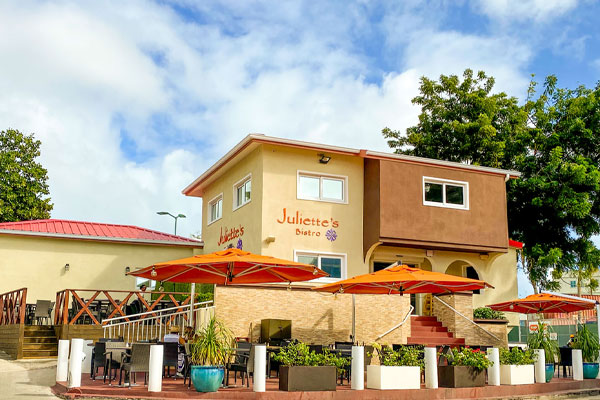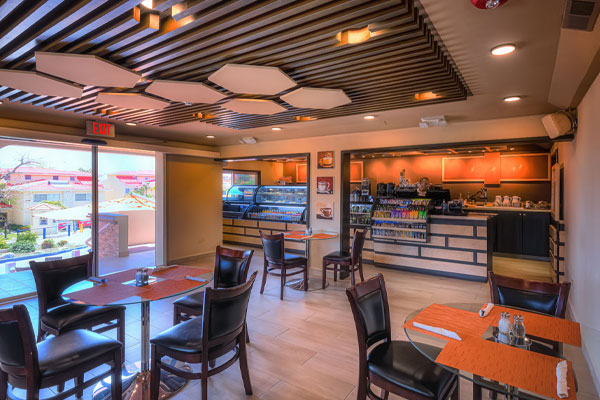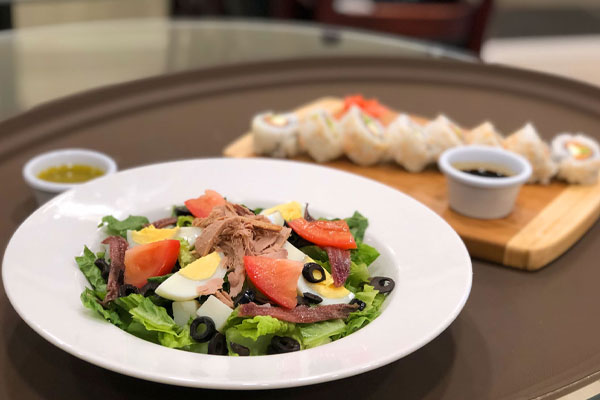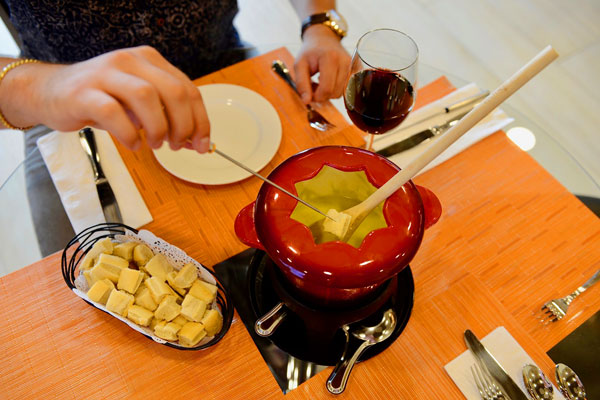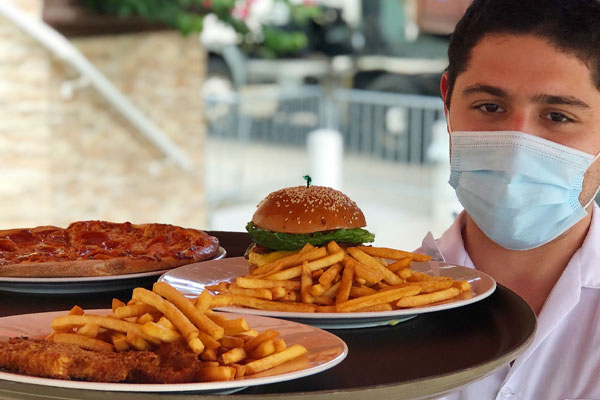 For those who are looking for a place where you can order gourmet food, without the formalities of an elegant restaurant, but with the guarantee of freshness and healthy elements.
Just down the road is Julliete's Bistro which serves a variety of fresh unique pastries, there is also a selection of beers and wines as well as their famous cheese fondue and one-of-a-kind sandwiches, every day savor the exquisite cuisine of this bistro.
Its facilities will offer the option of sitting inside the bistro or on a pleasant deck, so be ready for a casual and chic atmosphere for breakfast or a delicious gastronomic experience for lunch and dinner combined with great service.
Open every day from 7 a.m. to 11 p.m.
Online Reservations / Inquiries
Please Fill All Applicable Fields.