Local Holidays
With a year-round tropical climate, any day is a good day to visit the beautiful St. Maarten. Join St. Maarten's exclusive cultural festival, compete with the best in our annual sports competition or dance your way through the island's epic beach parties. Whether you're planning an upcoming trip or visiting, here's a list of the top holidays you can experience in this amazing island.
Holidays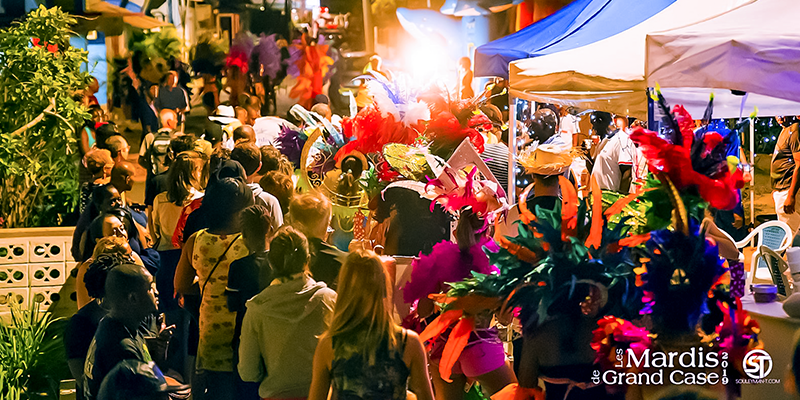 JANUARY/FEBRUARY - LES MARDIS DE GRAND CASE
Mardi Gras in Grand Case, St. Martin is a lively and colorful event that takes place annually on the Tuesday before Ash Wednesday. The event is also known as "La Fête des Cuisinières" which means "the festival of the cooks" in French. This is a unique event that celebrates the culinary heritage of Grand Case, which is known as the "gourmet capital" of the Caribbean. During the event, the local restaurants in Grand Case open their doors and offer a wide variety of traditional local dishes at affordable prices. Visitors can also enjoy live music, dance performances, and colorful parades throughout the village. The event is a great opportunity to try the delicious local cuisine and experience the vibrant culture of St. Martin.
FEBRUARY/MARCH - HEINEKEN REGATTA
The Heineken Regatta is an annual sailing event that takes place in St. Maarten. The event, which is organized by the St. Maarten Yacht Club, features a variety of races for sailors of all skill levels. The regatta is open to both monohull and multihull boats and attracts sailors from around the world. The event is known for its competitive racing, as well as its lively party atmosphere. In addition to the sailing races, the Heineken Regatta also features live music, food and drinks, and other activities, making it a great event for both sailors and non-sailors to enjoy. The event usually takes place in the last week of February or first week of March and attracts thousands of visitors to the island. It's a great opportunity to see some of the best sailors in the Caribbean and enjoy the beautiful weather and scenery of St. Maarten.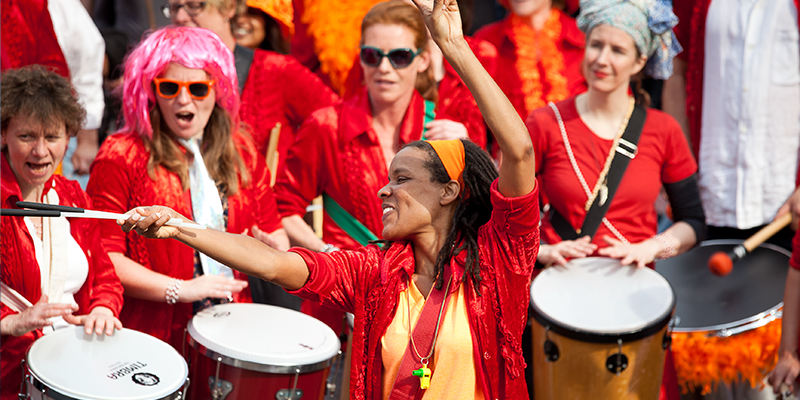 APRIL 27th - KING'S DAY
King's Day is a national holiday in the Netherlands, including the Dutch side of St. Maarten, which is celebrated annually on April 27th to commemorate the birthday of King Willem-Alexander. People usually celebrate this day by organizing street parties and parades, as well as by participating in the free market. There are also various cultural events and activities such as live music performances, food and drink vendors, and games for both children and adults. Visitors can also find various shops and businesses closed on this day. Overall, King's Day is a great opportunity to experience the Dutch culture and traditions and to enjoy the lively atmosphere of St. Maarten.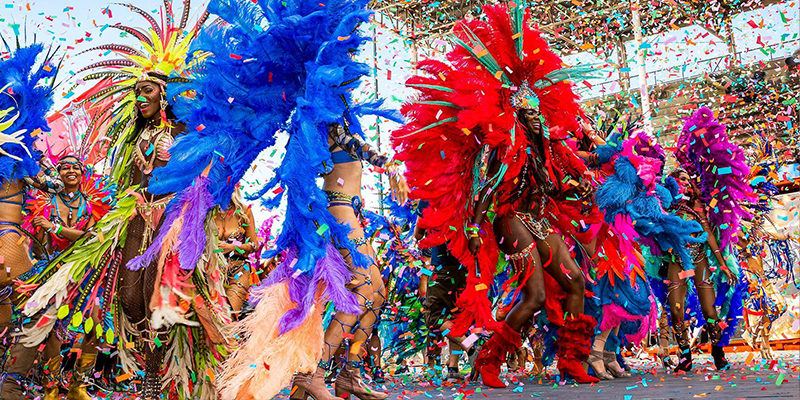 MAY - GRAND CARNIVAL PARADE
St. Maarten is known for hosting a lively and colorful carnival. The carnival is a celebration of Caribbean culture and features a variety of events such as parades, calypso and soca competitions, live music and dance performances, food festivals, and more. The parades are one of the most popular events and feature elaborately decorated floats, costumes, and live music. Visitors can also enjoy the many parties and street fairs that take place throughout the carnival. The carnival is a great opportunity to experience the vibrant culture and energy of St. Maarten and is not to be missed.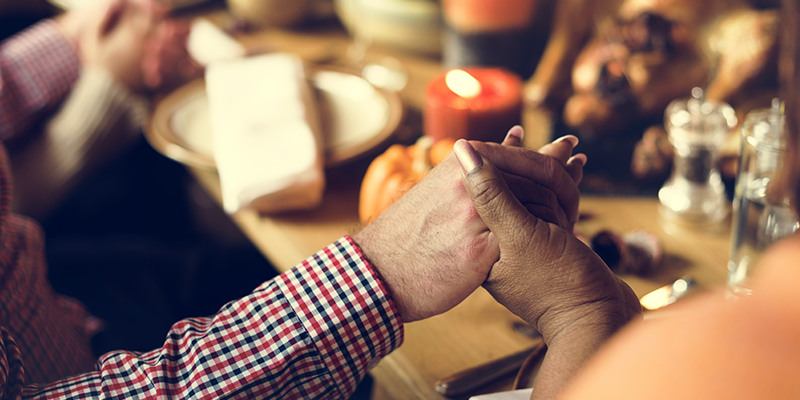 NOVEMBER - THANKSGIVING
Thanksgiving is not a widely celebrated holiday in St. Maarten, as it is a primarily American holiday. However, some hotels, resorts, and restaurants on the island may offer special Thanksgiving meals or events, such as our onsite restaurant La Patrona. You may also find some restaurants and supermarkets in the Dutch side of the island that will have turkey and traditional Thanksgiving dishes on their menu.
DECEMBER 25th - CHRISTMAS
Leave the snow behind and emerge yourself in a exciting Christmas morning with the Caribbean seas as scenery. Instead of pijamas bring your shorts and a fresh T-shirt and experience Christmas the Caribbean way. Since Christmas Eve here you are all set to spend the best time of the year. Restaurants, shops and dinners al fresco without being overcrowded. The Caribbean is well known for having its own rhythm and once you spend Christmas here it will be refreshing time for all family.
DECEMBER 26th - BOXING DAY
Boxing Day is a holiday celebrated after Christmas and takes place the day after Christmas. Although it originated as a holiday to give gifts to the underprivileged, Boxing Day is now part of the Christmas celebrations and many people choose to take advantage of the Boxing Day sales. It originated in England and is celebrated in several countries that were formerly part of the British Empire. So it is the perfect mix of giving back and indulge yourself with something for you. Ready for a shopping spree?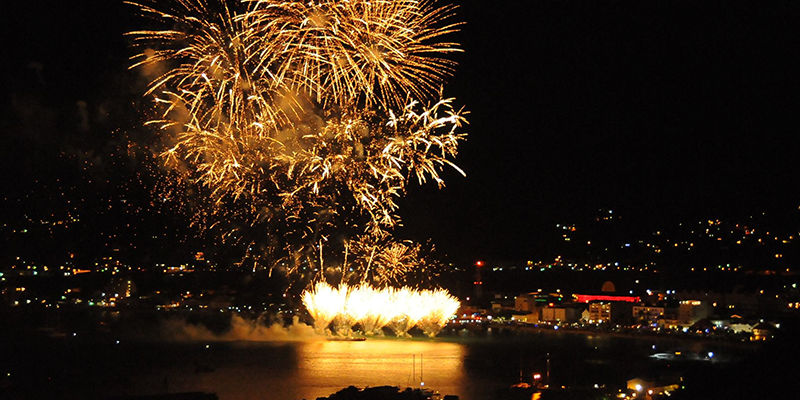 DECEMBER 31st - NEW YEAR'S EVE
St. Maarten is a popular destination for celebrating New Year's Eve. The island, which is divided between the Dutch and French sides, offers a variety of activities and events for visitors to enjoy. Some popular activities include attending the fireworks displays on both sides of the island, visiting the many bars and clubs in Philipsburg, and going to one of the many beach parties that take place on New Year's Eve. Visitors can also enjoy the island's many restaurants such as Bovin Steak House or La Patrona. Overall, St. Maarten is a great place to spend New Year's Eve and ring in the new year with a bang!