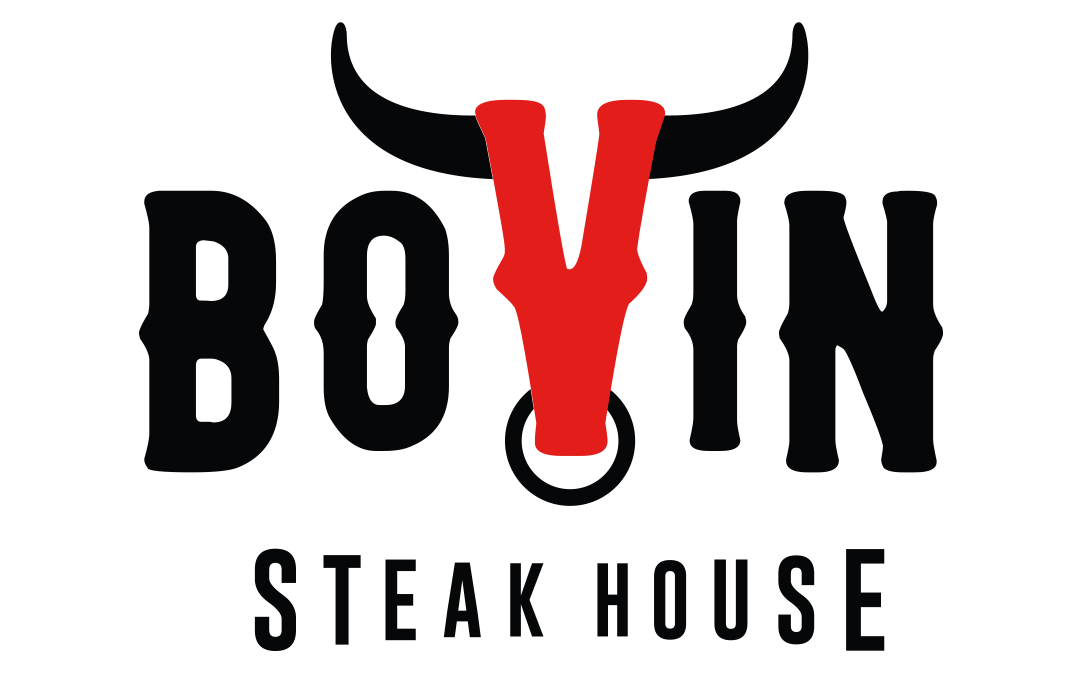 Steak House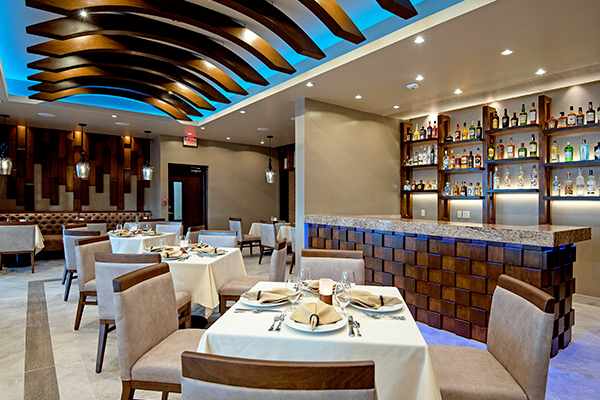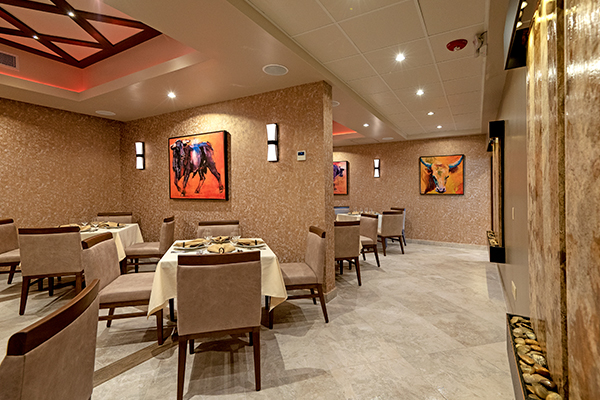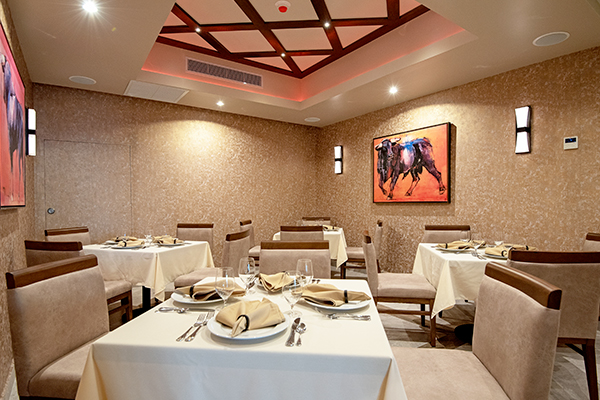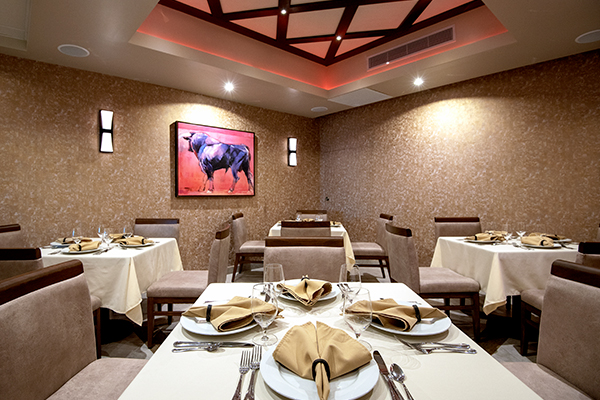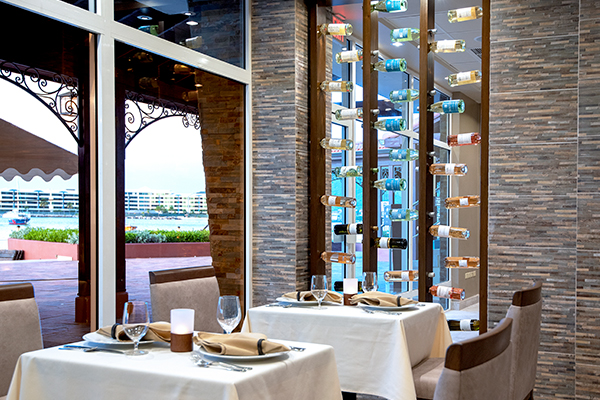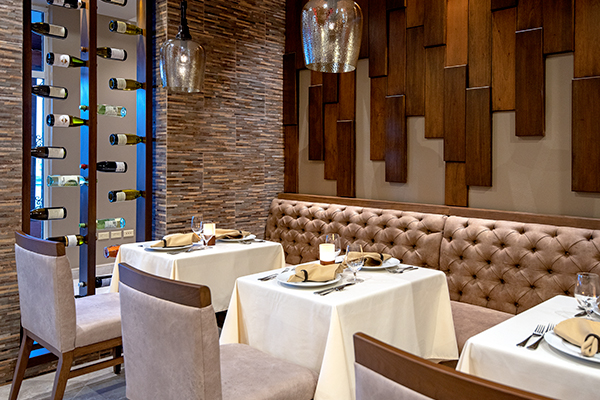 Bovin Steak House has raised the bar for fine dining in St. Maarten by offering a sophisticated food and drink menu that includes many unique options for meatlovers that brings extra flair to the steak house culture with an unparalleled location in Simpson Bay.
So whether it's a night out with friends or an intimate dining experience with that special someone this restaurant is a cut above the rest and will highlight your stay in Simpson Bay Resort, Marina & Spa.
Online Reservations / Inquiries
Please Fill All Applicable Fields.