Rainforest Adventures
Fun for the whole family!
From 360° vistas of neighboring islands to a traditional zip line to sliding down a mountainside, Rockland Estate has an adventure for everyone. Home to the award-winning & the steepest zip line in the world; Flying Dutchman!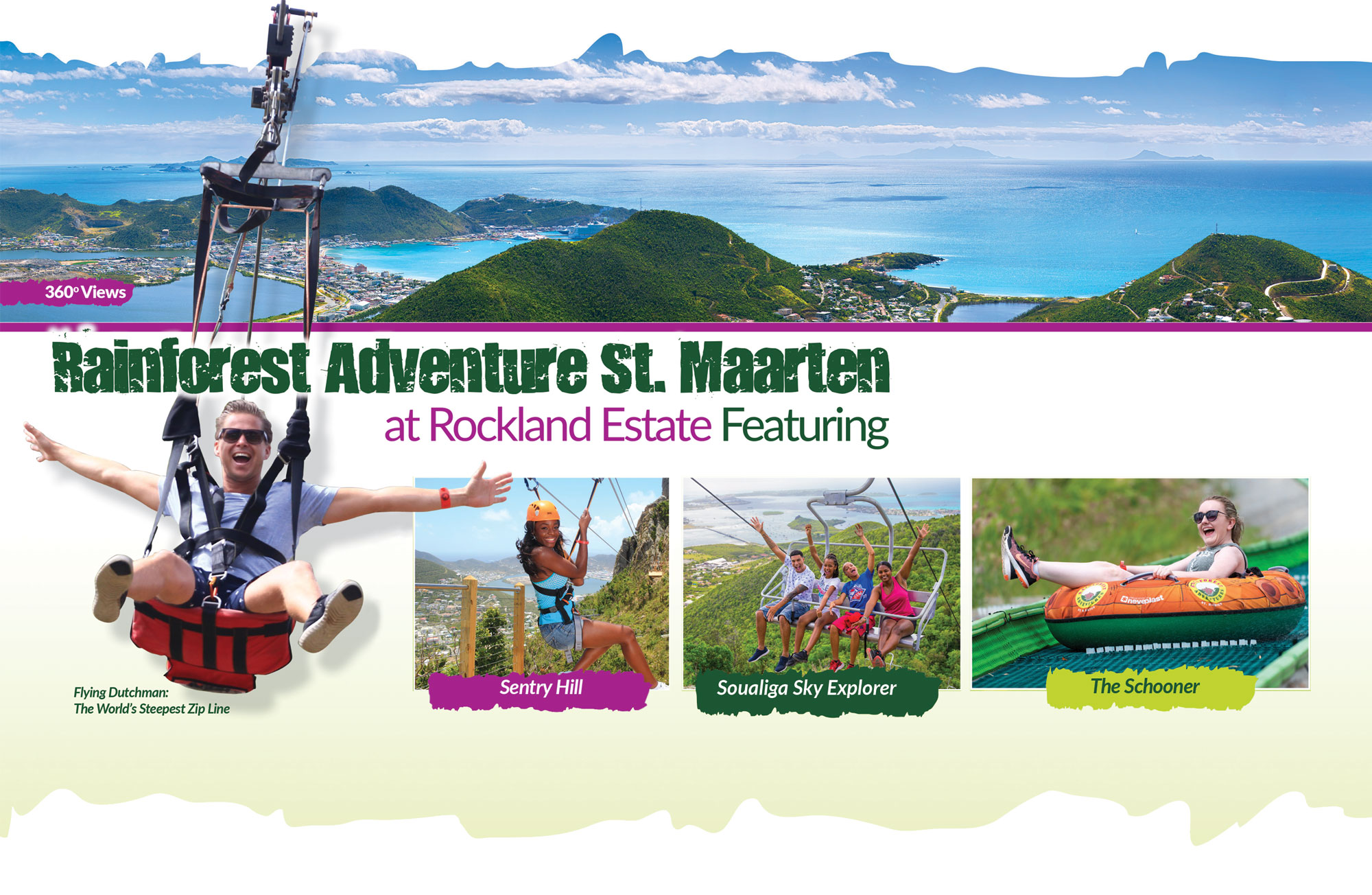 Online Reservations / Inquiries
Please Fill All Applicable Fields.