Joe's Jewelry
The highest quality all at Duty Free prices!
Joe's Jewelry International provides a lavish shopping experience, retailing outstanding designer jewelry, Swiss timepieces, and a large selection of certified GIA, AGS and EGL loose diamonds, fancy yellow, pink and blue diamonds, along with other rare and exotic precious gems.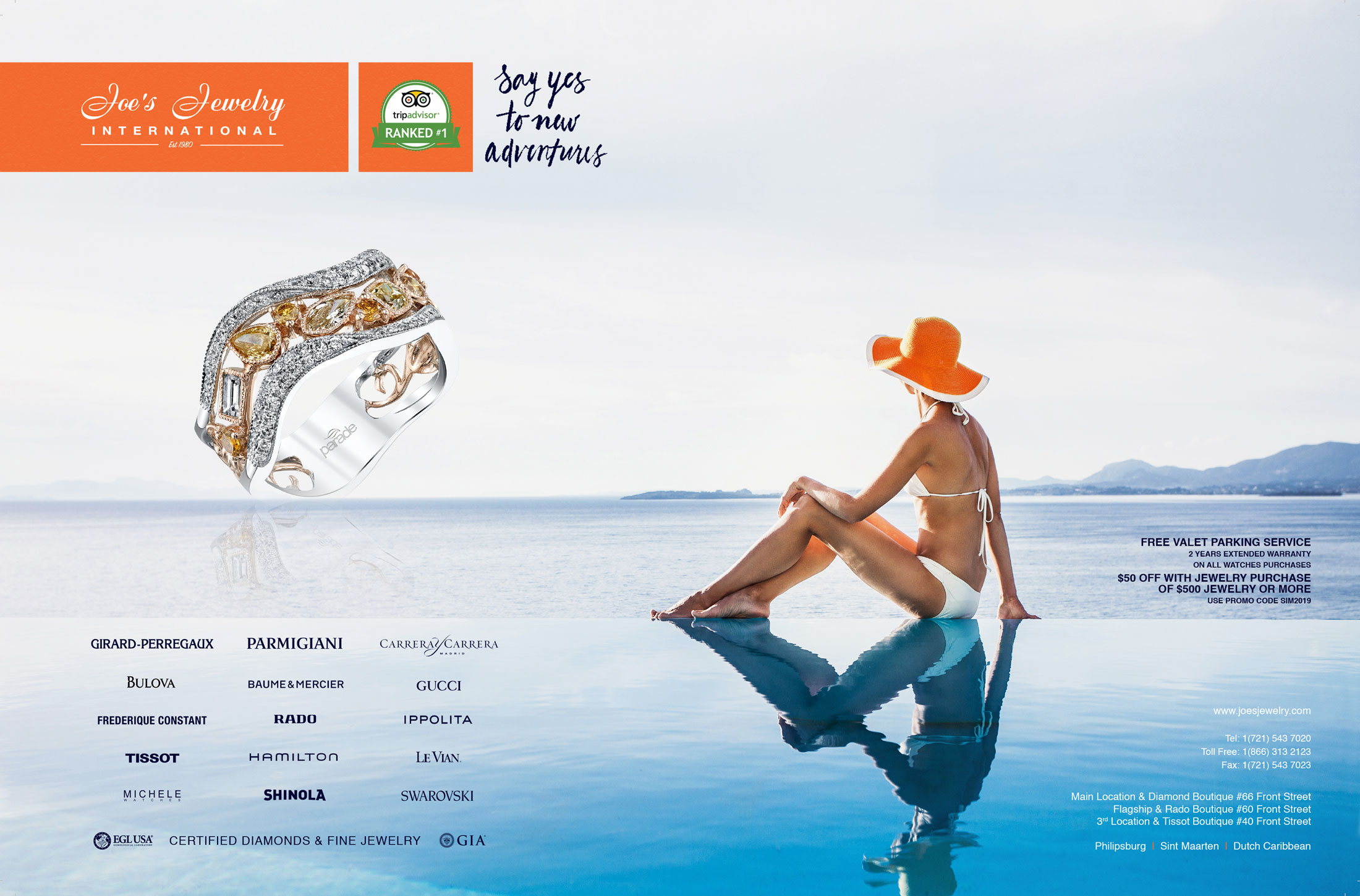 Online Reservations / Inquiries
Please Fill All Applicable Fields.