Effy Jewelry
Extraordinary sparkless and timeless designs!
Mr. EFFY is indeed a legend in Jewelry designing and manufacturing. St.Maarten being one of the first islands to set up shop for EFFY in the Caribbean has come a long way to help build the legacy of Mr. EFFY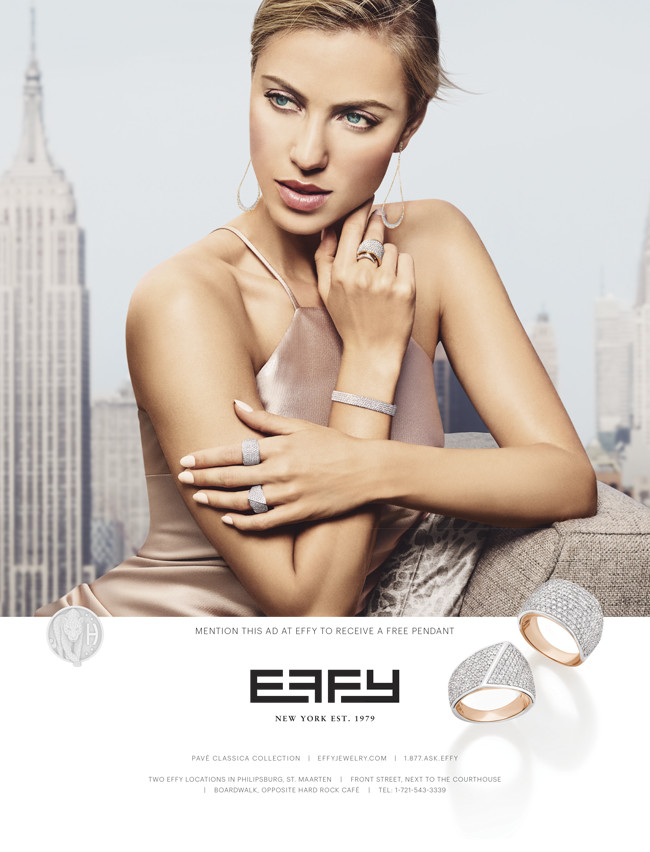 Online Reservations / Inquiries
Please Fill All Applicable Fields.