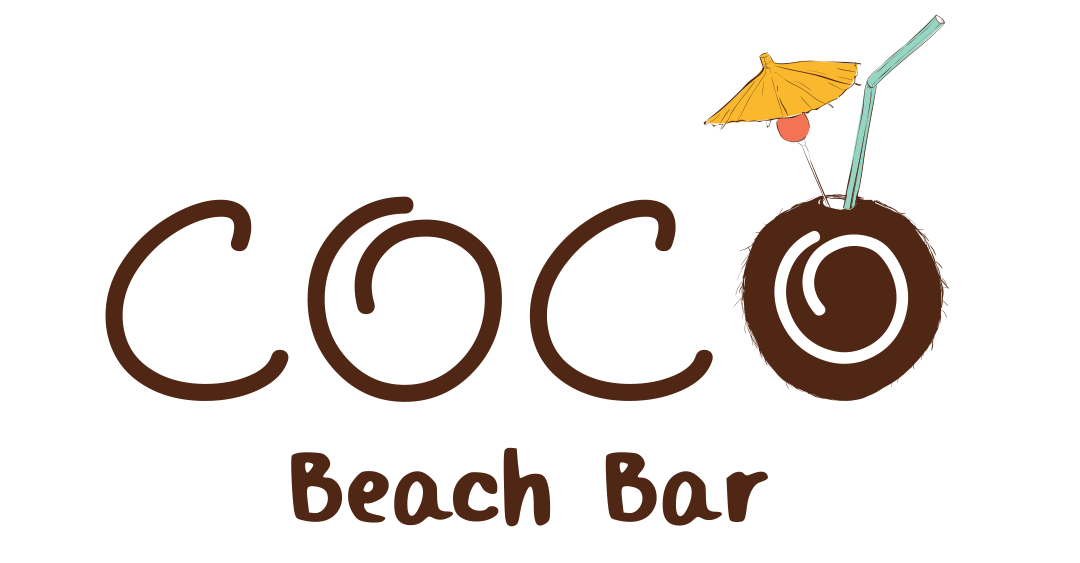 Enjoy your favorite drinks and snacks with an amazing view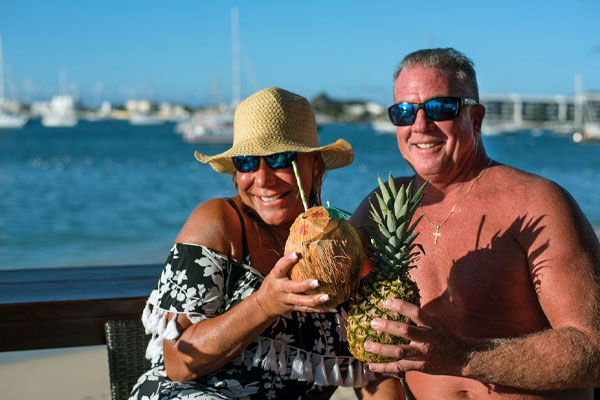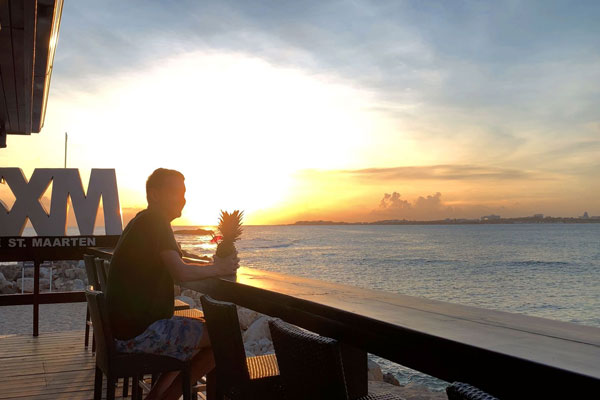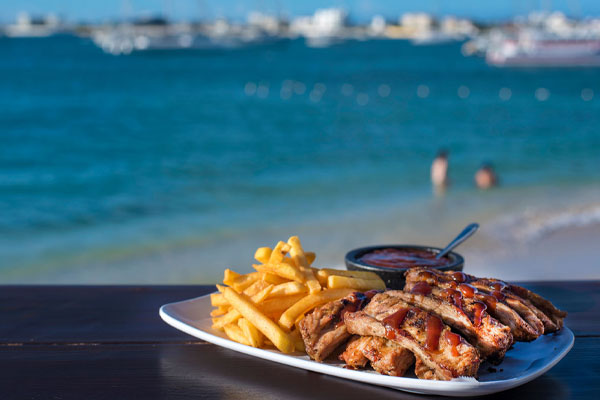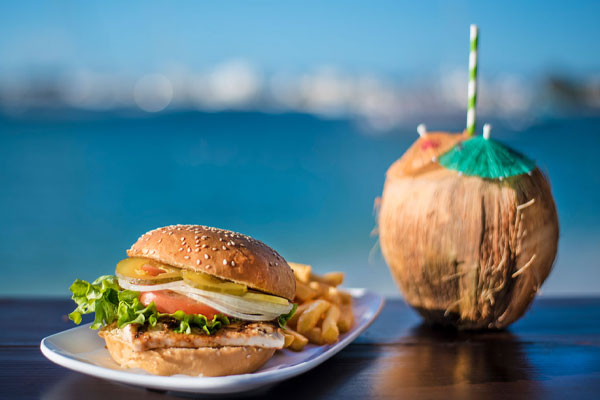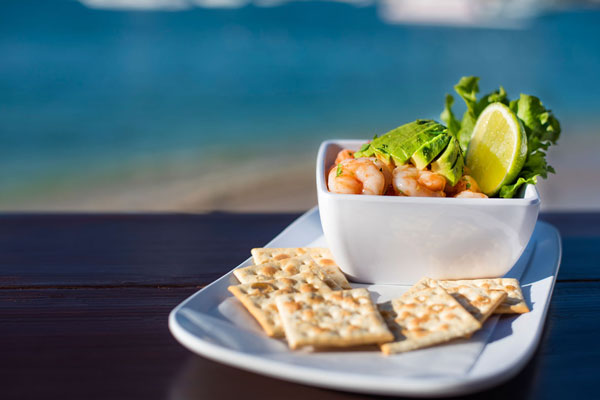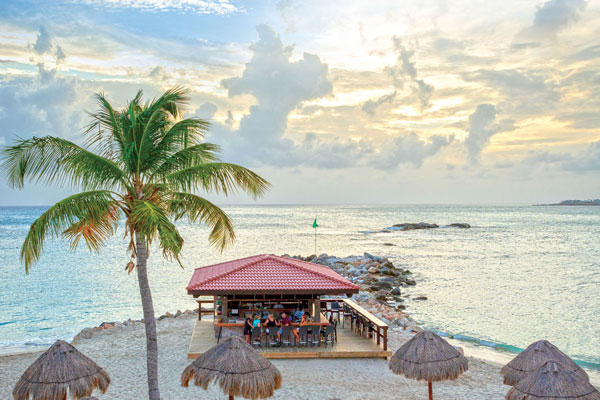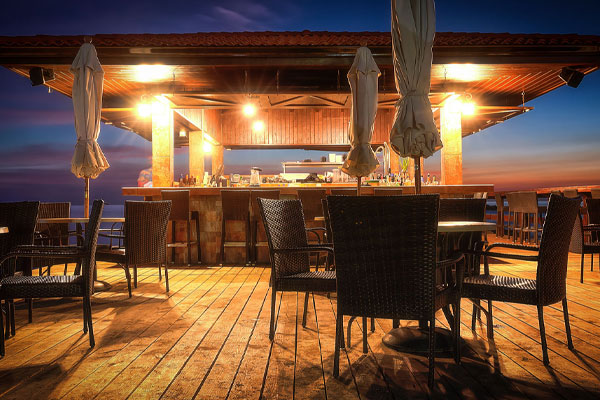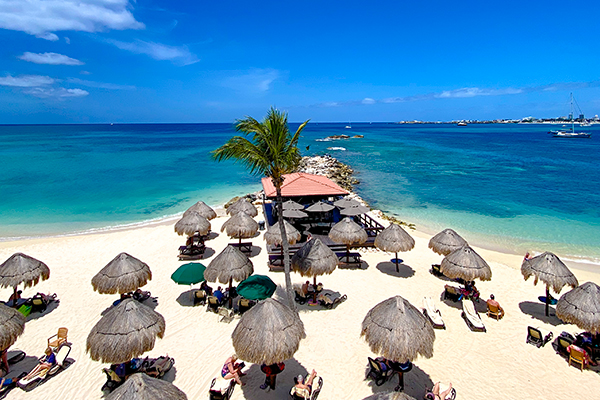 Savor the exquisite cuisine down the shore, your favorite drinks, and snacks from Coco Beach Bar while enjoying a spectacular view of Simpson Bay.
Every day from 10 a.m. to 6 p.m.
Happy hour from 3 p.m. to 5 p.m.
Lunch served from 11 a.m. to 5 p.m.
Online Reservations / Inquiries
Please Fill All Applicable Fields.