Coco Beach Bar
Enjoy your favorites drinks and snacks with an amazing view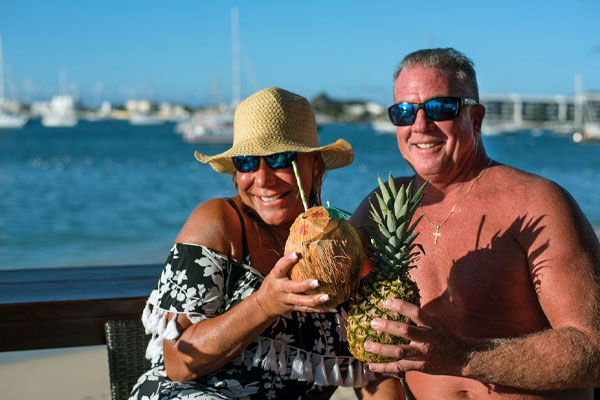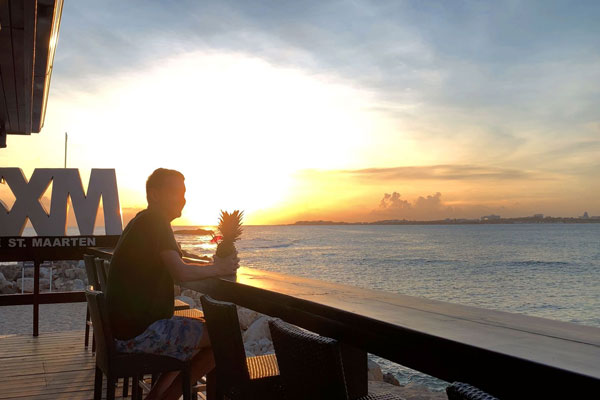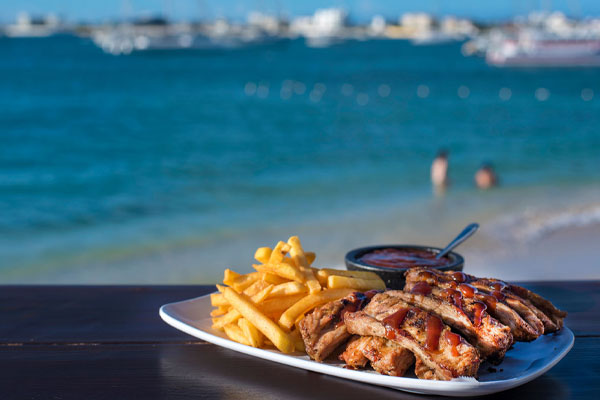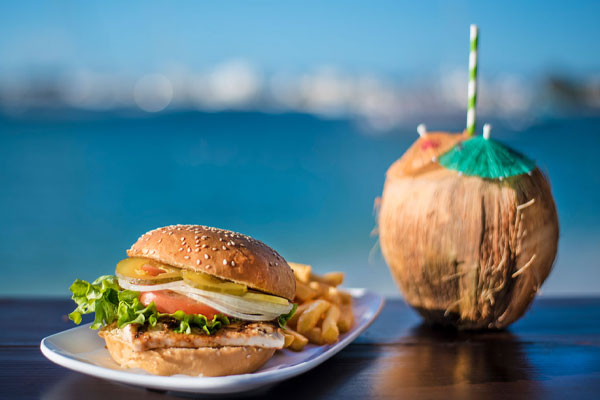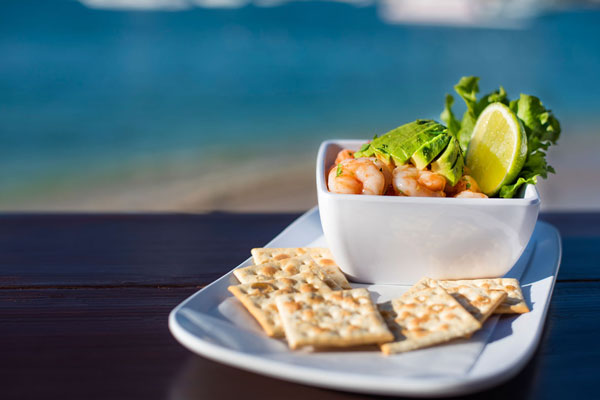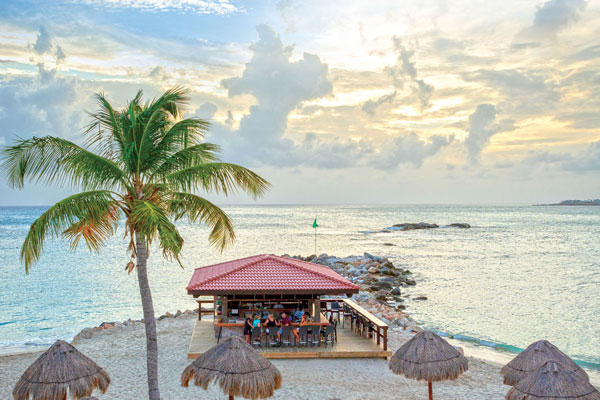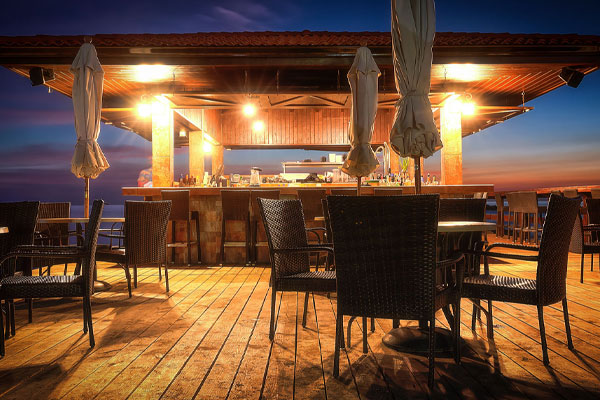 Down by the shore, sabor the exquisite cuisine, your favorites drinks and snacks from the Coco Beach Bar while enjoying an espectacular view of Simpson Bay.
Every day from 10 a.m. to 6 p.m.
Happy hour from 3 p.m. to 5 p.m.
Lunch served from 11 a.m. to 5 p.m.
Online Reservations / Inquiries
Please Fill All Applicable Fields.